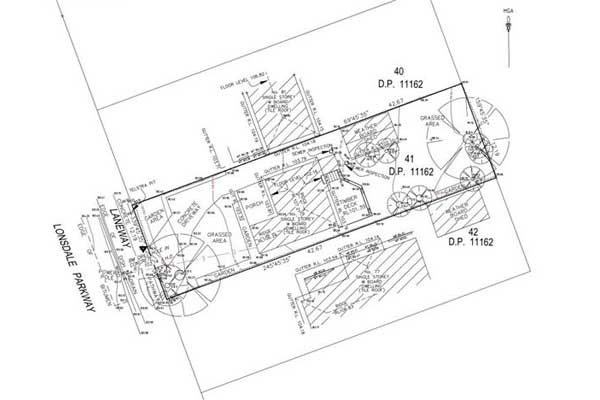 Services offered
Detail, Contour Surveys,
Level/Height AHD Surveys,
Volume Surveys, Quantity Surveys
Site Surveys for Additions and
Alterations & Granny Flats
Surveys for Development Applications
AHD (Australian Height Datum) Surveys
At Sydney Surveying Services our Surveyors provide a wide range of Survey services to a variety of clients and pride ourselves on our extensive experience in topographic surveys, private & commercial property, strong client focus, as well as our ability to provide an accurate, efficient, on-time and professional service.
We provide services to Property Owners, Architects, Builders, Town Planners, Designers, Landscape Architects, Developers, Construction & Infrastructure Companies, Civil Engineers and Real Estate Agents.
Sydney Surveying uses only modern surveying equipment to ascertain accurate and consistent results. The modern approach taken in the field also carries through to our office software. We pride ourselves on keeping up to date with technology.
To provide the complete package, Sydney Surveying believes that not only should we provide a high quality service but one that is also competitively priced within the market.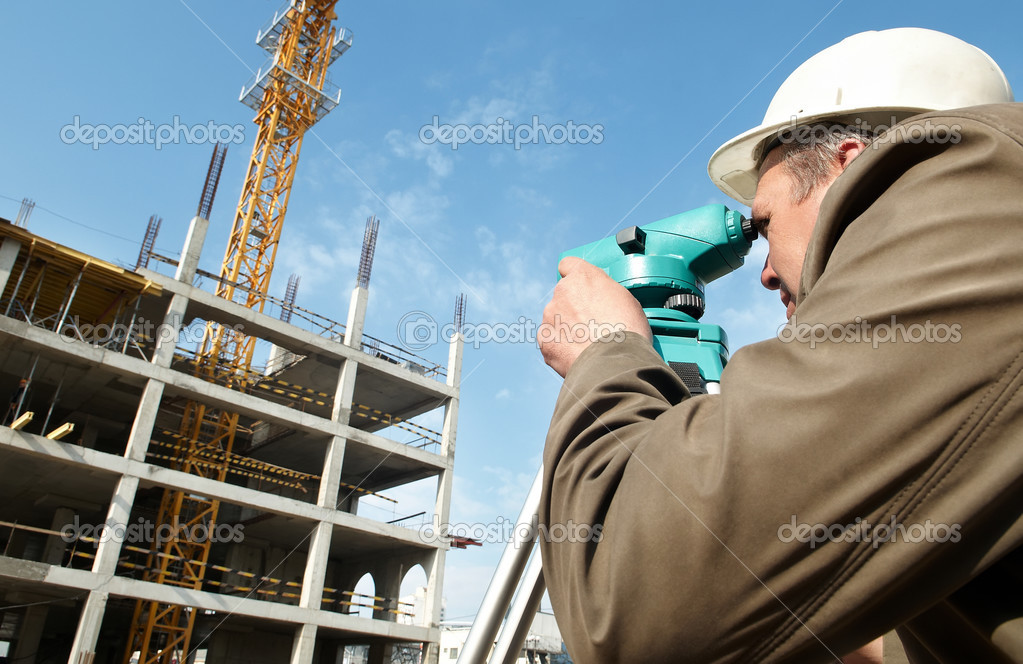 For information about the type of Surveys we provide please use the Survey Services list, above is a Site Survey Example requested by Council.